Good plan
Offer our gift card
Would you like to please a loved one, a friend, an acquaintance ?
Think of the Berrry Sellerie Gift Card !
Actualities
Find all our news !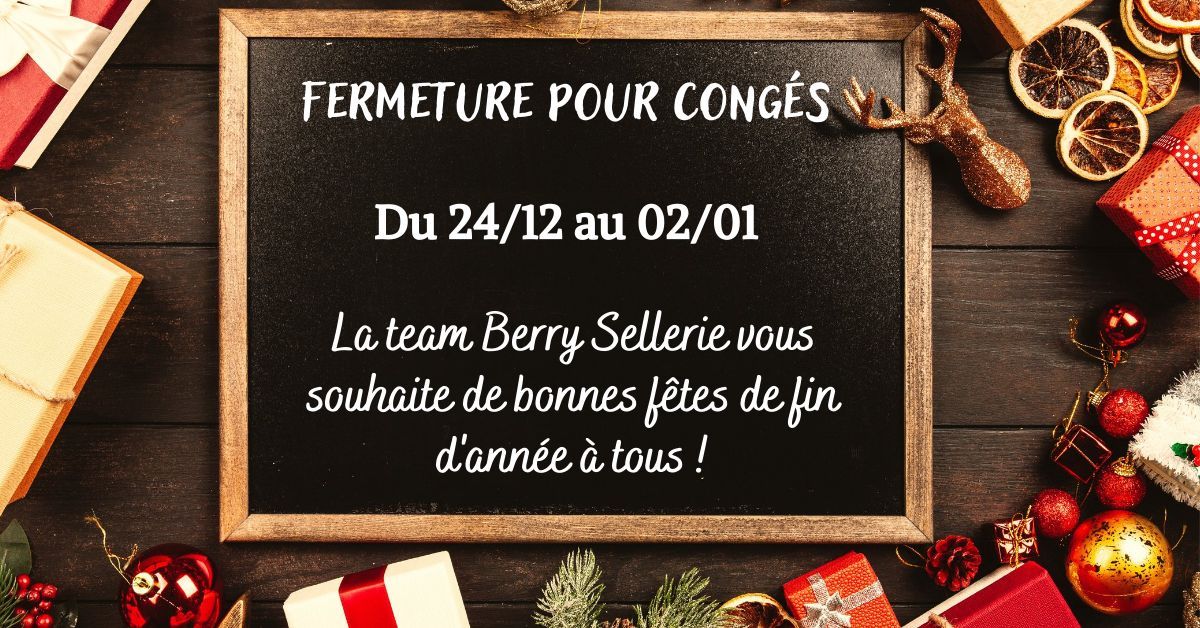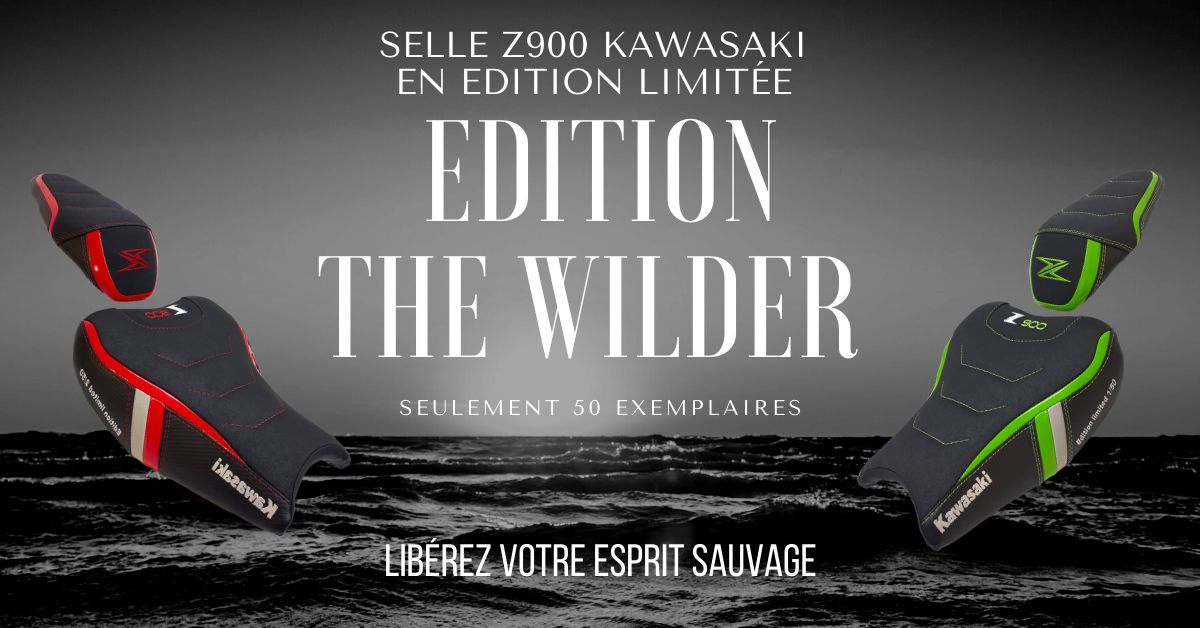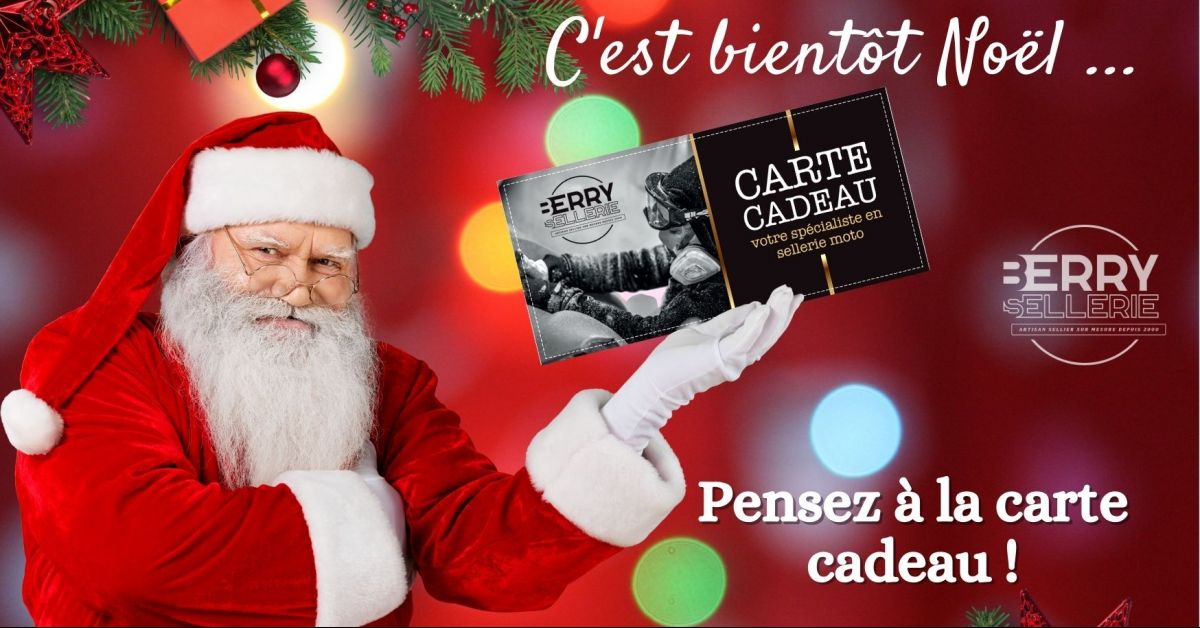 Pas la peine de se creuser la tête pour un cadeau d'enfer !
About us
Speciality in motorcycle custom
Saddles created in 2020
565
Berry Sellerie is a young company specializing in motorcycle upholstery comfort (Custom, Trike), but also in saddle repair and lowering. 
We have a permanent showroom space and can ship throughout France. During the visit, you will be able to discover different methods and techniques on the realization of saddlery items. Berry Sellerie is indeed trying to perpetuate this forgotten profession. So we spend a lot of time giving comfort and a second life to the object.
Address
8 Boulevard d'Anvaux
36000 CHATEAUROUX
Email
contact@berrysellerie.com
Hours
Du lundi au Vendredi :
8H00-12H00 / 13H00-18H00
For a better understanding of this video and bonus tips, activate the subtitles at the bottom right of the video.
Benefits
Our business sectors
Translate your refinement,
your taste and personality,
Berry Sellerie will meet your expectations.
An innovative service
Order your saddle online !
Do you want to do or redo your saddle ?
We work on the original saddles or on standard saddles.
Realisations
Some of our realisations
Testimoniales
In few words
« A biker seeks first of all comfort, aesthetics, even if it is important comes after. We master the manufacturing in its entirety. We manage everything: material choice, foam density, embroidery... »
Nicolas Salzard