About us
Speciality in motorcycle customSpécialité en moto custom
Berry Sellerie is a company specializing in comfort motorcycle upholstery (Custom, Trike), but also in the repair and lowering of saddles.
We have a permanent showroom space and can ship throughout France. During the visit, you will be able to discover different methods and techniques for making saddlery items. Berry Sellerie strives to perpetuate this forgotten trade. We therefore spend a lot of time giving comfort and a second life to the object.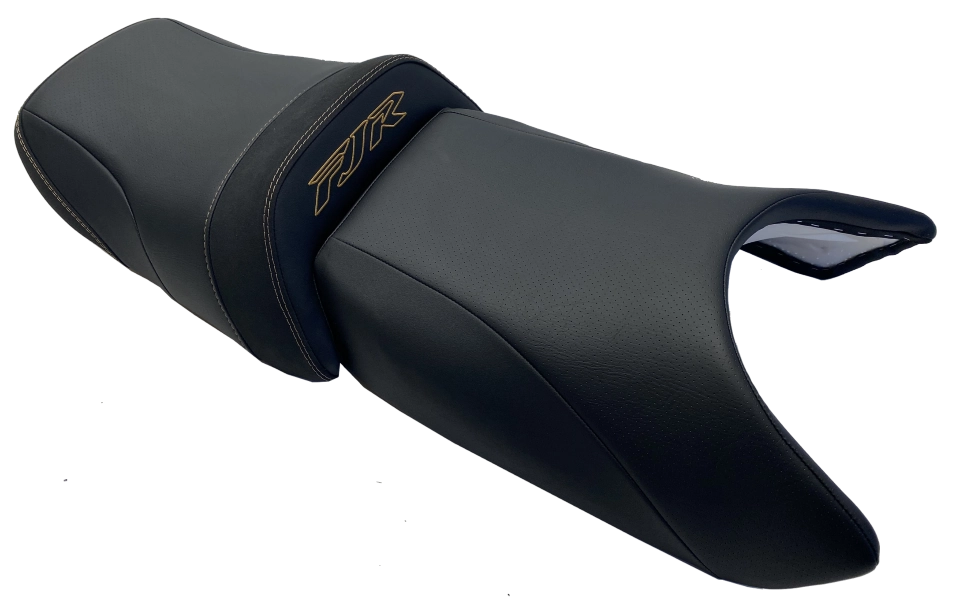 Saddles created in 2022
1316
Offer our gift card
Would you like to please a loved one, a friend, an acquaintance ?
Think of the Berrry Sellerie Gift Card !
Know more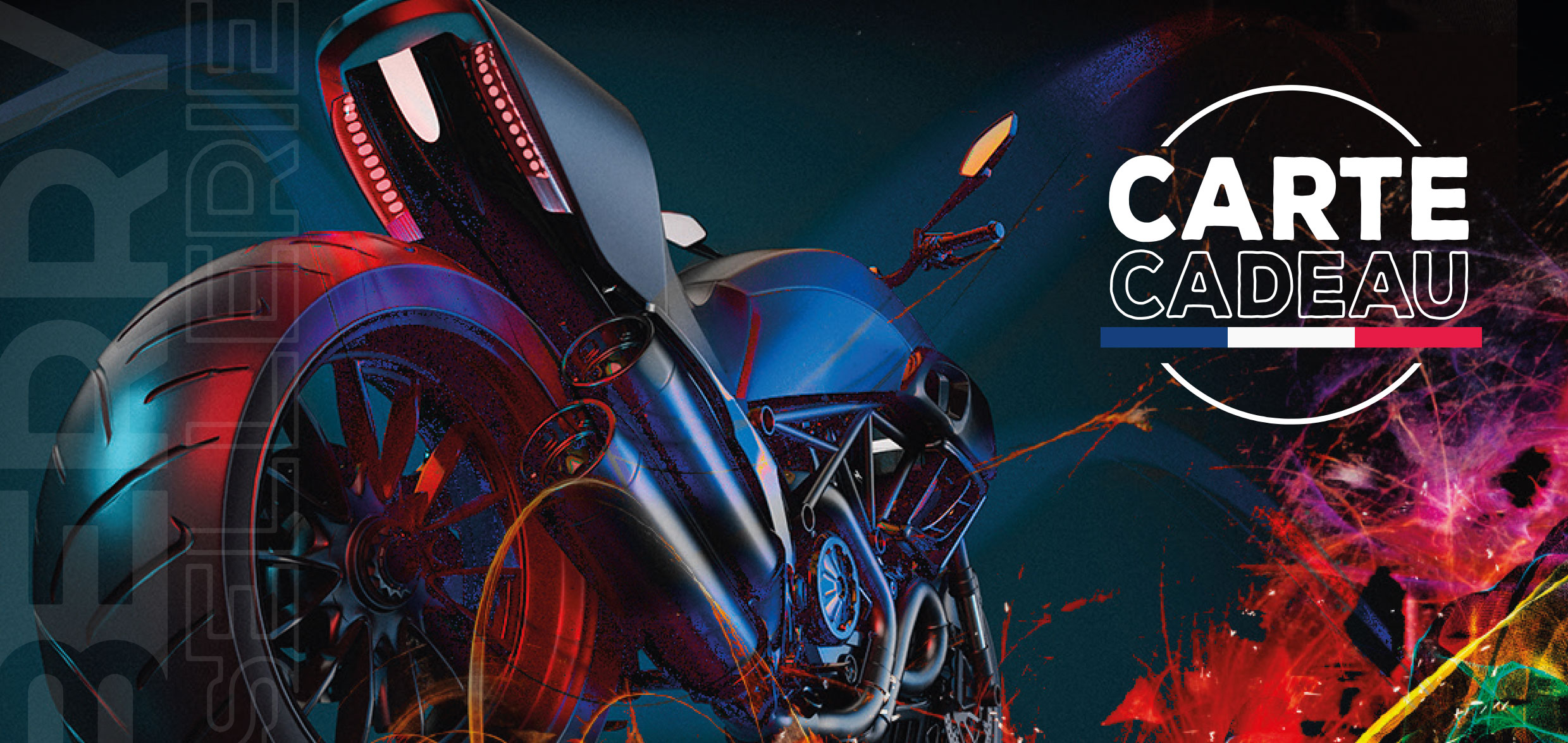 Order your saddle

on line !
Do you want to do or redo your saddle ?
We work on the original saddles or on standard saddles.
Know more